Block Management Since 1859
Our sole focus and service is Block Management — we don't do property sales or rentals — and this means there's no conflicts of interest, and no compromise on the work we do.
We offer all of our clients a 14-day termination policy — though none of our clients ever leave us because we're able to do exactly what we say we'll do for a flat fee service.
Our clients save thousands of pounds each year because of the way we operate. It really is a win-win for everyone involved.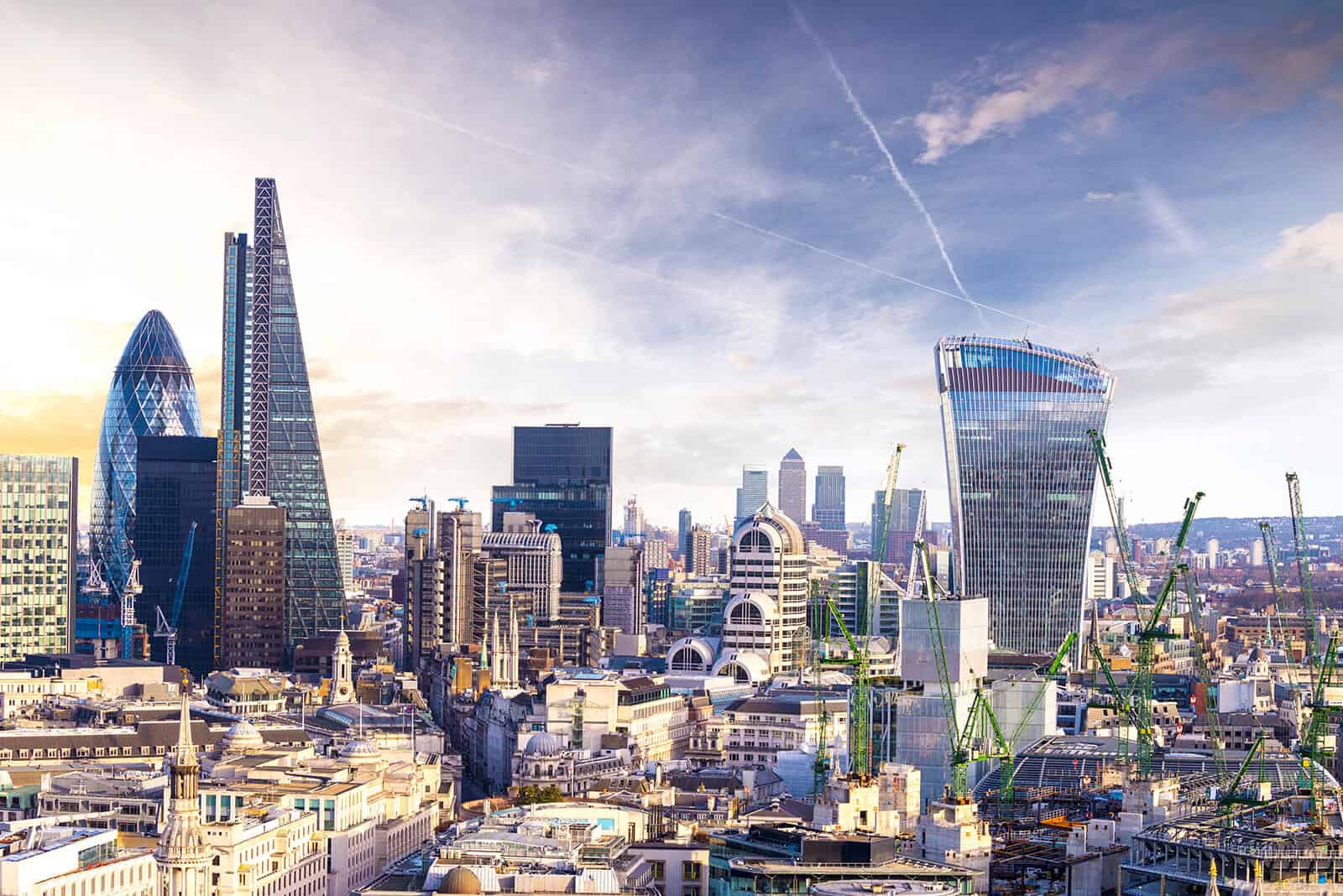 Warmans were established in 1859 and have been managing properties for over 160 years. Our London office is the same building it's always been, located at Highbury Corner. In 2018 we opened our administration centre in St Georges Tower on the Hatley Park Estate in Bedfordshire, and we have local property managers across the UK.
Our company remains small in size, so we can continue to give our valued customers the personal care they deserve for their most important assets.
To get started, give us a call on 08000 38 38 58 or send us a quick message and we'll call you back.
Simple