Why you will love our service…
Flat-Fee Service
Warmans is a professional but simple company to deal with. No jargon or confusion. No complex formula to determine fees.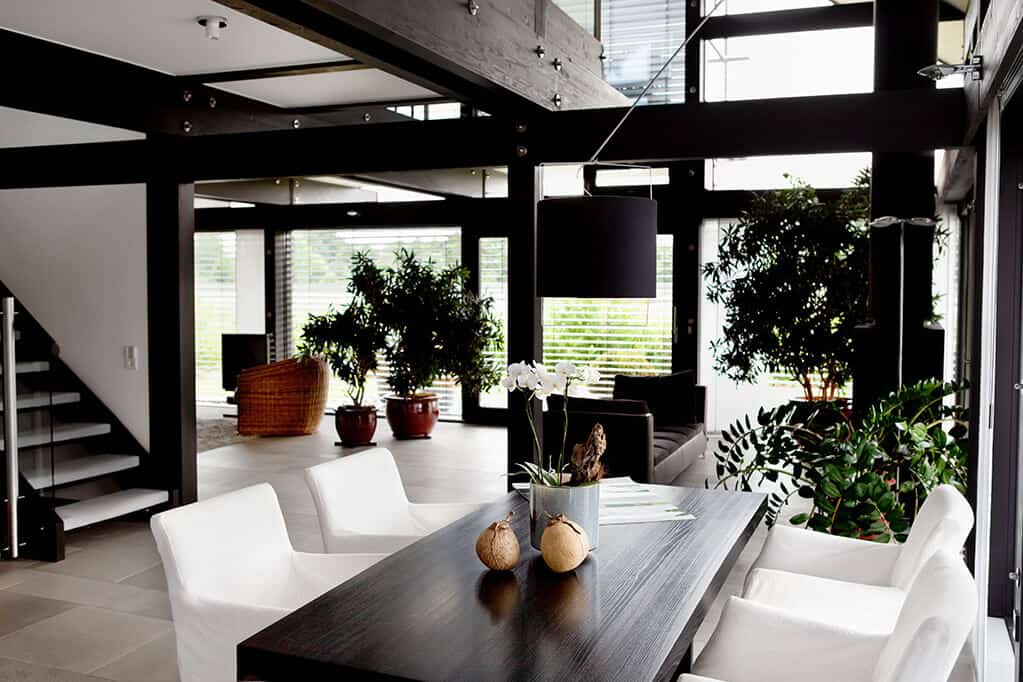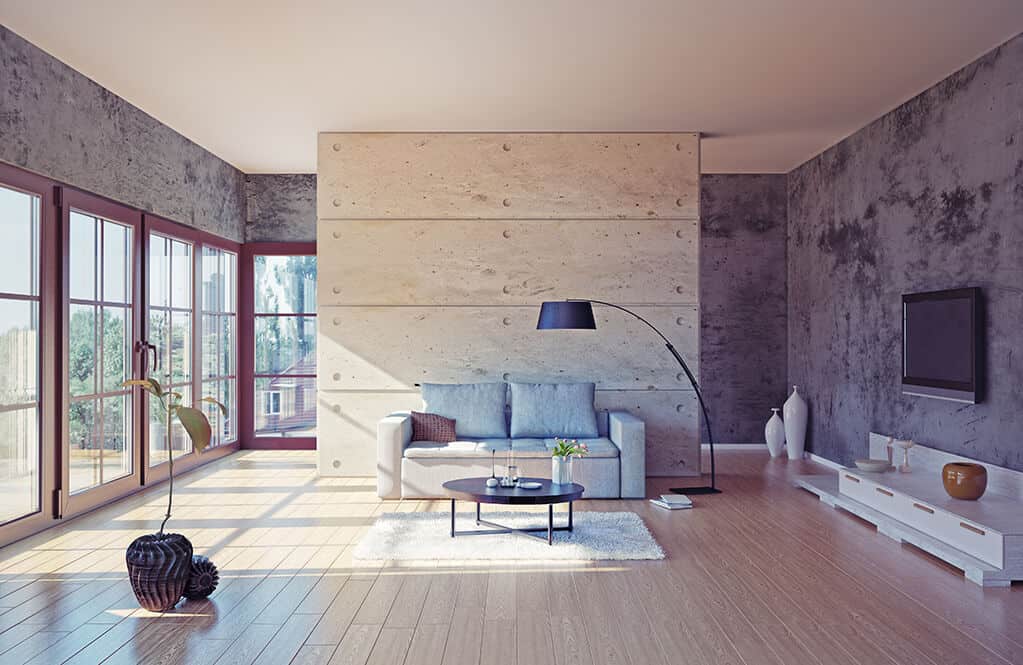 Buying Power
Our nationwide pool of contractors means we can supply the best service at the lowest cost with the minimum of fuss.
Contact
We have a fully-staffed contact center manned from 8 am to 6 pm every working day, which means you can always get through to us.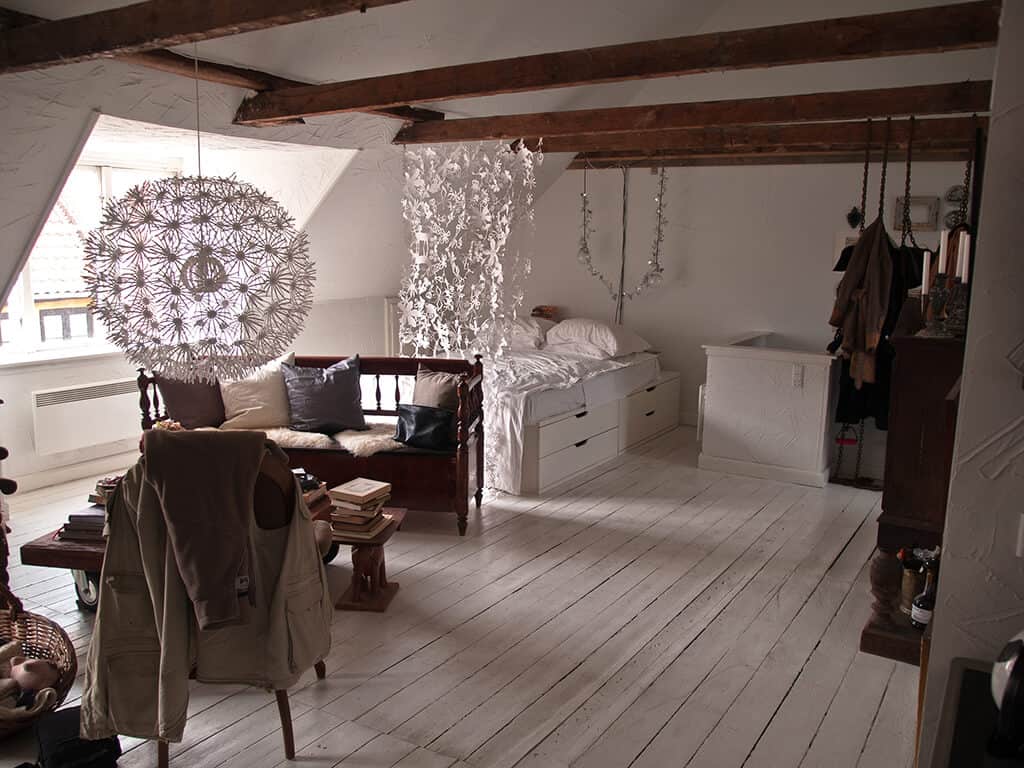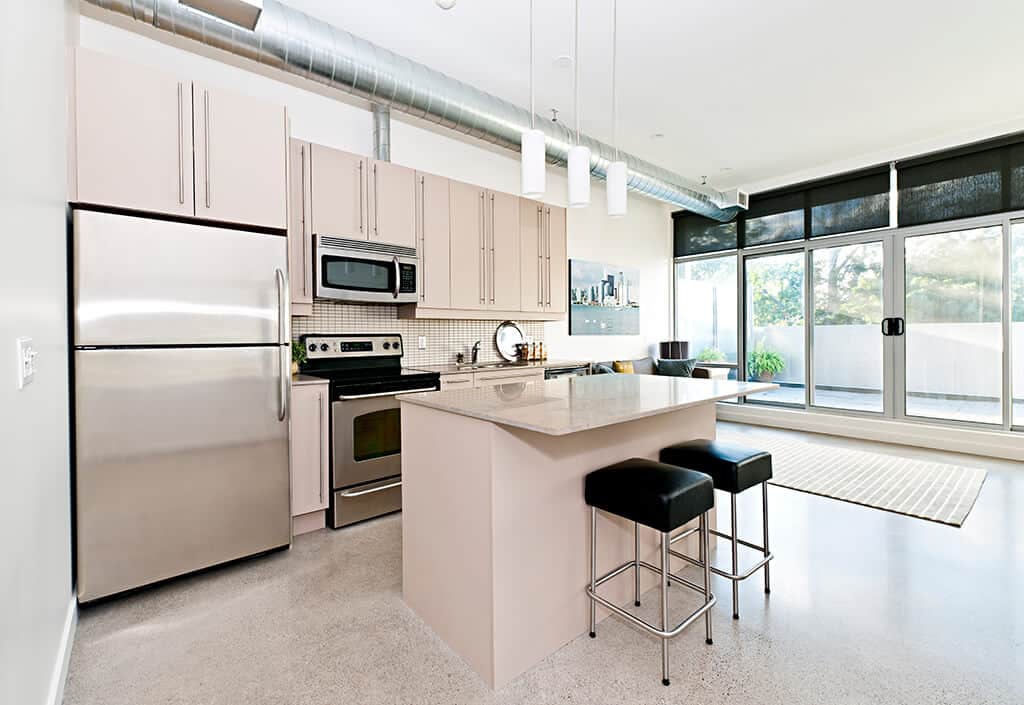 Director Managed
All new client projects are overseen at director level for a minimum of 12 months. After this period, management keep close tabs on all client projects with comprehensive staff reporting procedures.
Face-to-Face
Warmans is a specialist apartment management company. That's all we do and we get things done! We minimise red tape and sort things out. We work face-to-face, communicate well and follow up with our customers.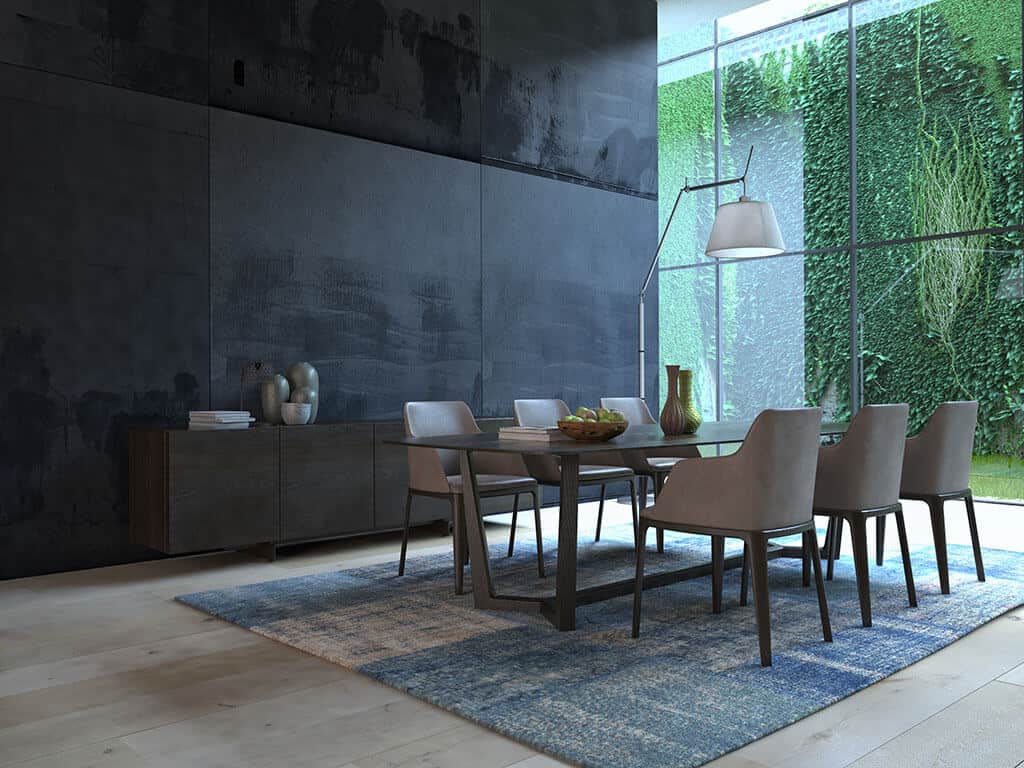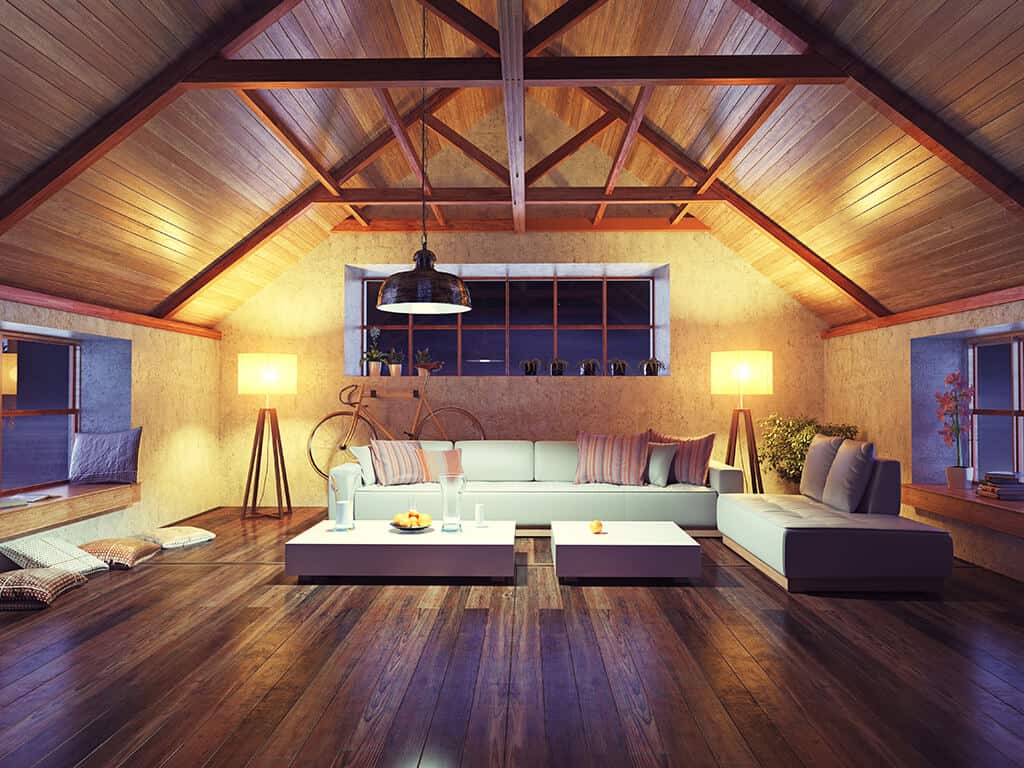 Fixed-Fee Major Works
Our major works fee structure saves our clients thousands. See our East Eight Apartments Case Study to discover how we saved them £74,500…
Track Record
Whatever your property management needs might be. We have contractors with a track record of supplying quality services at the most competitive prices.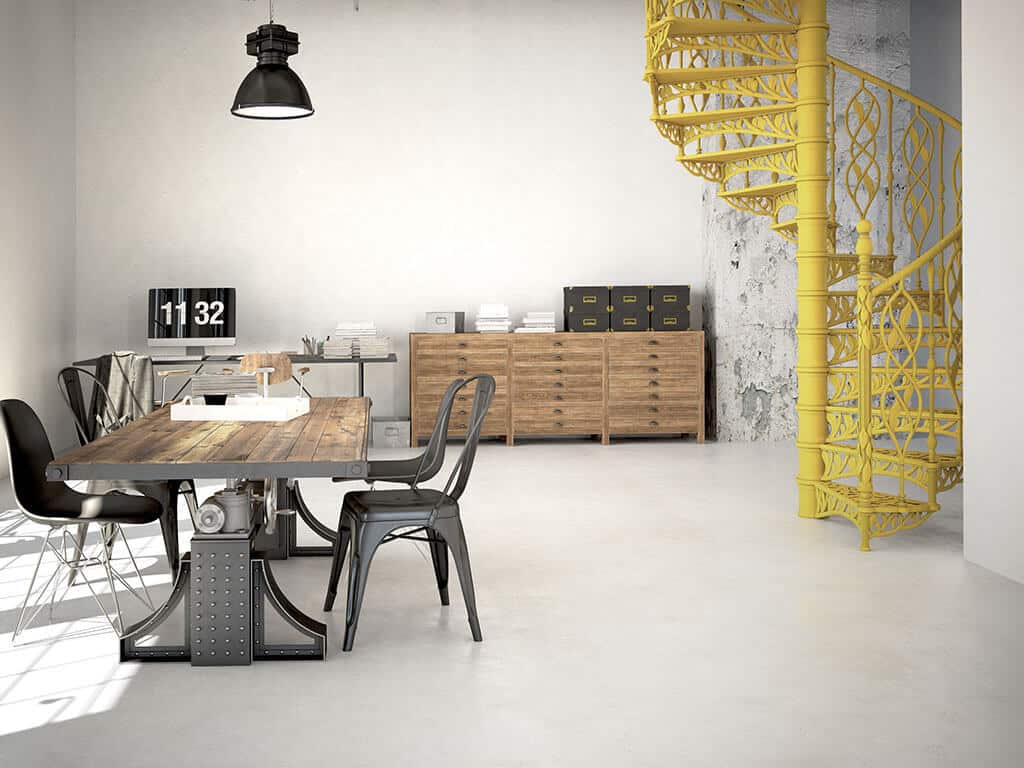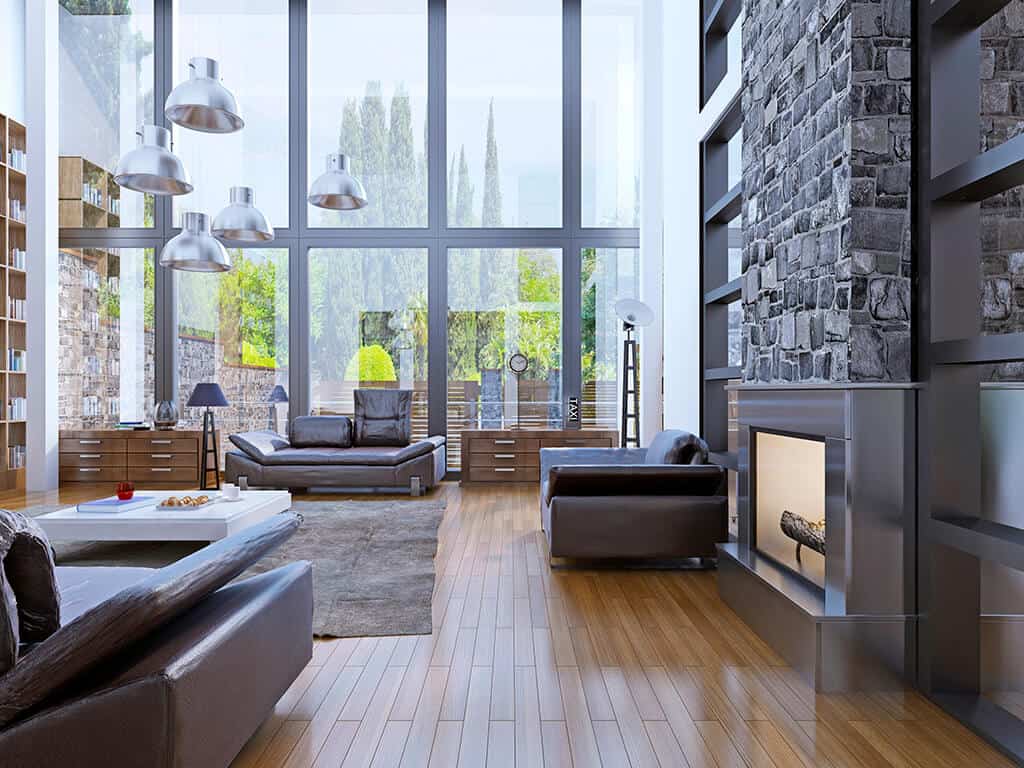 Experience
Warmans has been managing residential blocks since 1859. We work with Developers, Residence Groups, Letting Agents, and leaseholder managed blocks.
Bespoke Services
With no expensive in-house departments to support we tailor our services to meet your needs, not ours. We offer independent surveying, building, electrical, plumbing and painting services to list but a few. Our buying power ensures you get reliable and skilled contractors.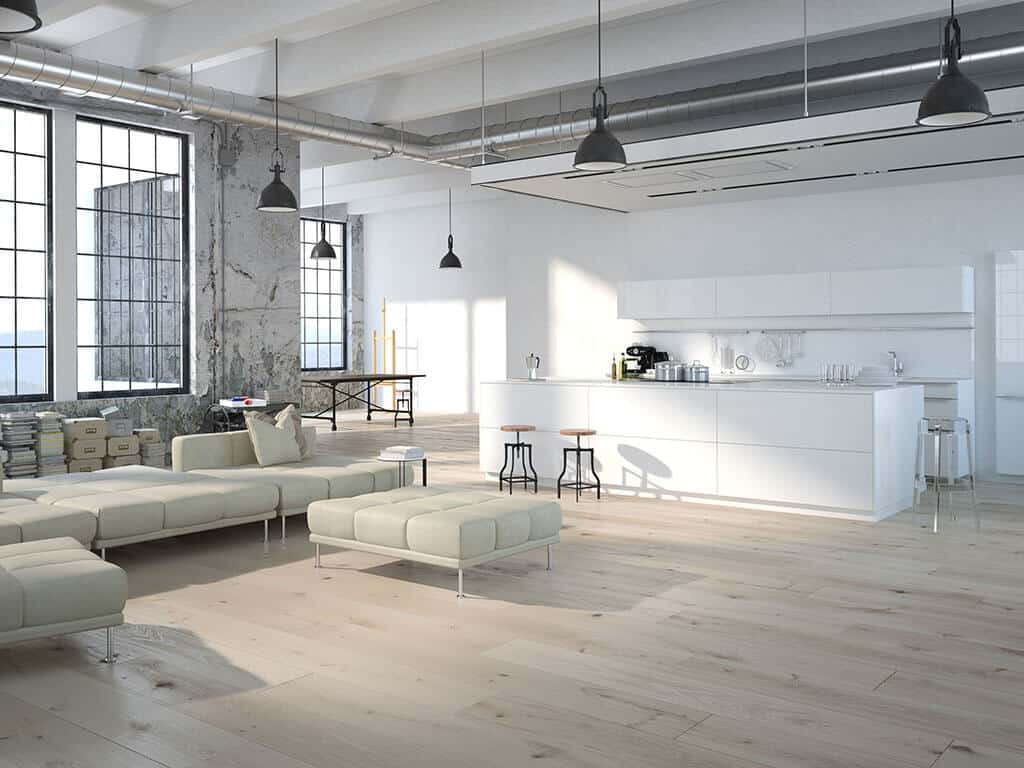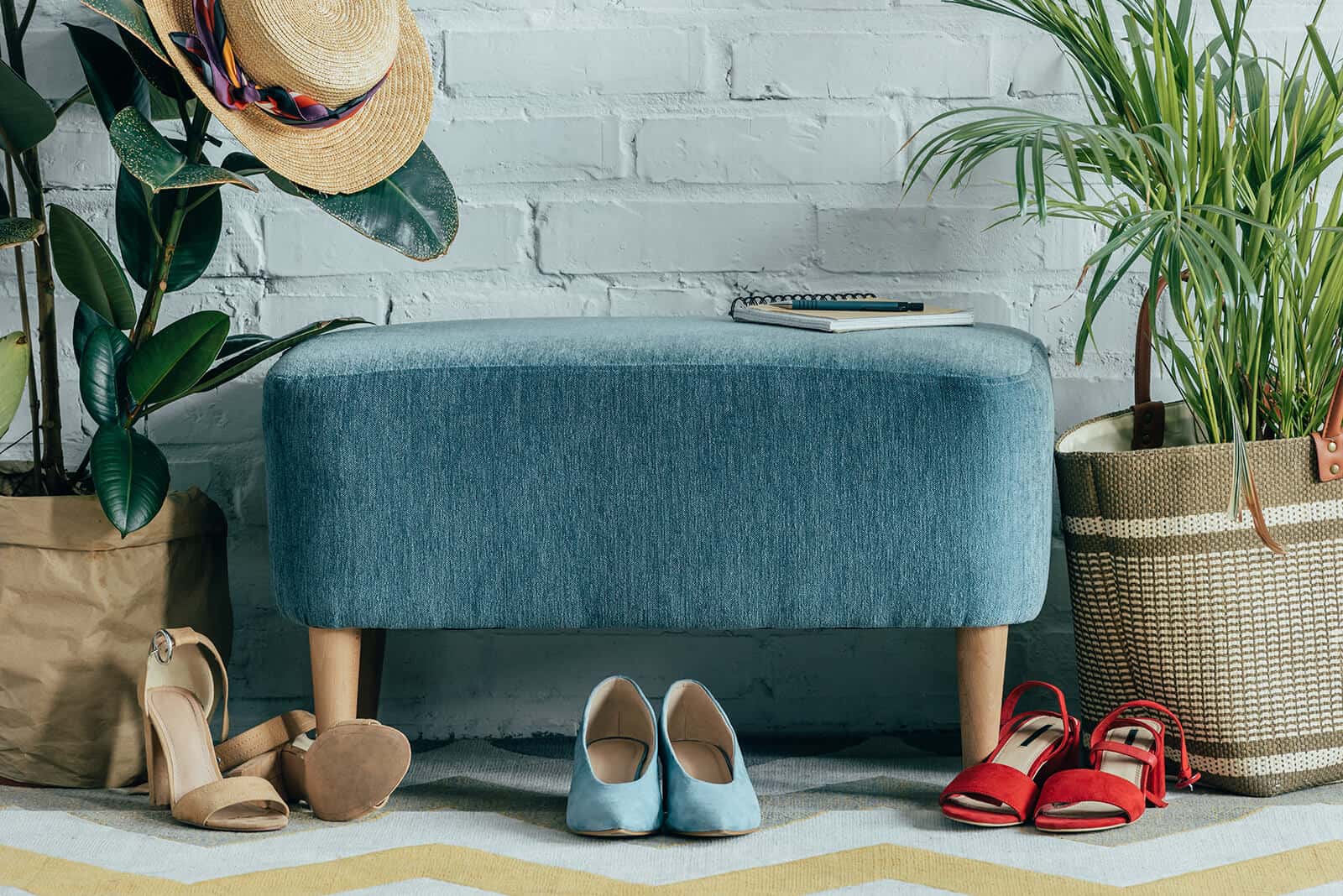 14-Day Termination
Relax, take off your shoes and get comfy — we're so confident that you'll feel right at home with Warmans, that we offer an unheard of 14-day termination policy.
Easy To Get Started
Would you like to deal with a property management company that's simple and professional?
We'd love to speak with you…
To get started, give us a call on 08000 38 38 58 or send us a quick message and we'll call you back.