East Eight Apartments
Grade 2 Listed Converted Victorian School House
Warmans took over management in 2009. The Building was converted in 2000. There are 36 apartments.
Project Scope
Leaseholders bought the freehold in 2008 and dismissed the previous freeholder's agent. Problems encountered were general lack of everyday maintenance, ongoing roof / leak issues. The block whilst only recently converted requires continual regular attention. The fabric of the building is over 100 years old and needs sympathetic regular attention. The gardens had been neglected and services provided by the agent's contractors left a lot to be desired.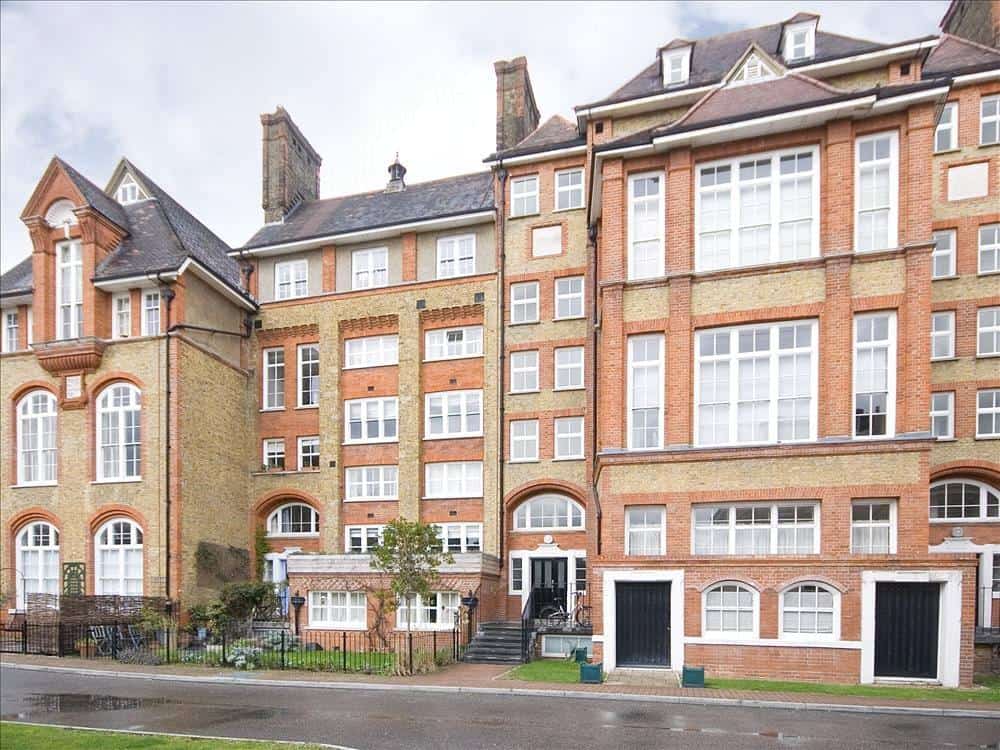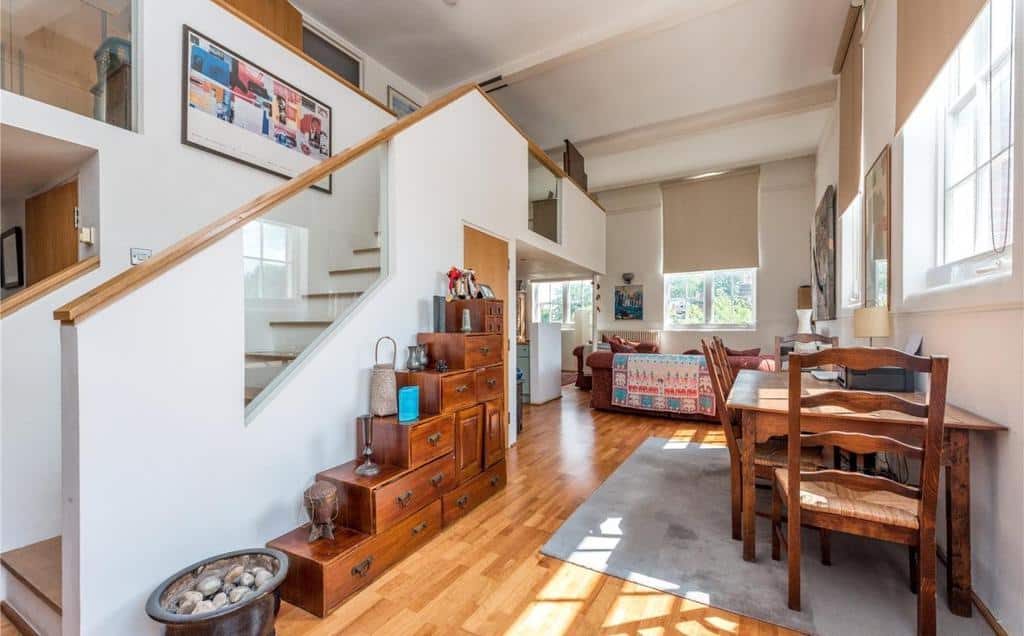 NHBC Claim
An on-going NHBC claim has also been ignored jeopardising potential payment towards the roof replacement costs. The original roof had been retained by the developer on conversion. The condition of the roof was poor – well beyond its life expectancy. A cash call for approx £750k was issued. The works were completed late 2013 and came to a staggering £1.1 million. These repairs were split amongst only 36 leaseholders!
Ex Gratia Payment
Conterminously to the works project we instigated a claim against the developers NHBC cover. Despite the NHBC closing the file in 2004 and initially being reluctant to reopen the file we eventually secured an ex gratia payment of over £750k from them to contribute towards the refurbishment works.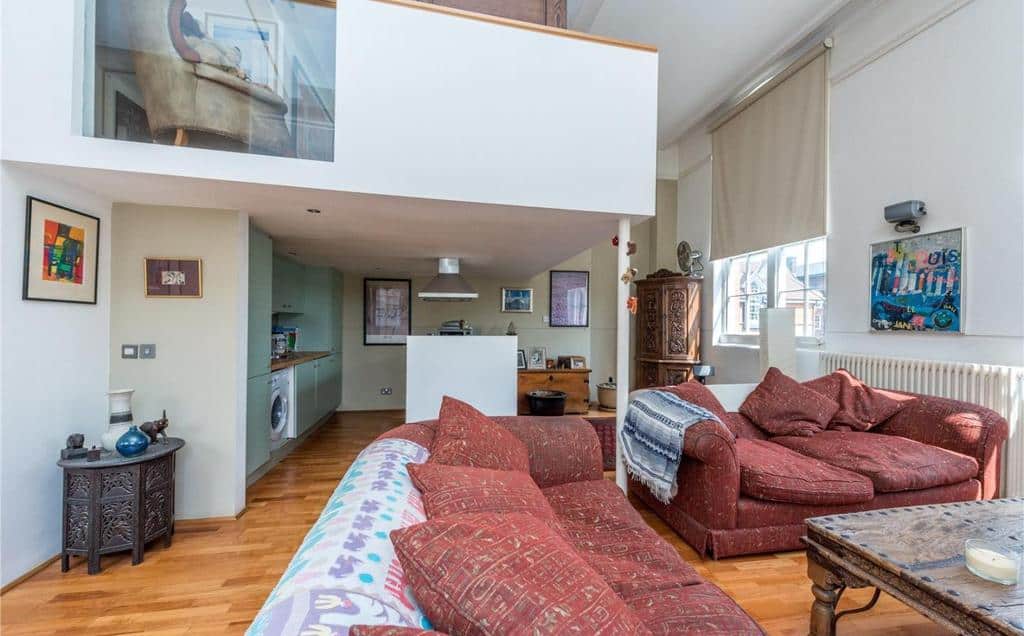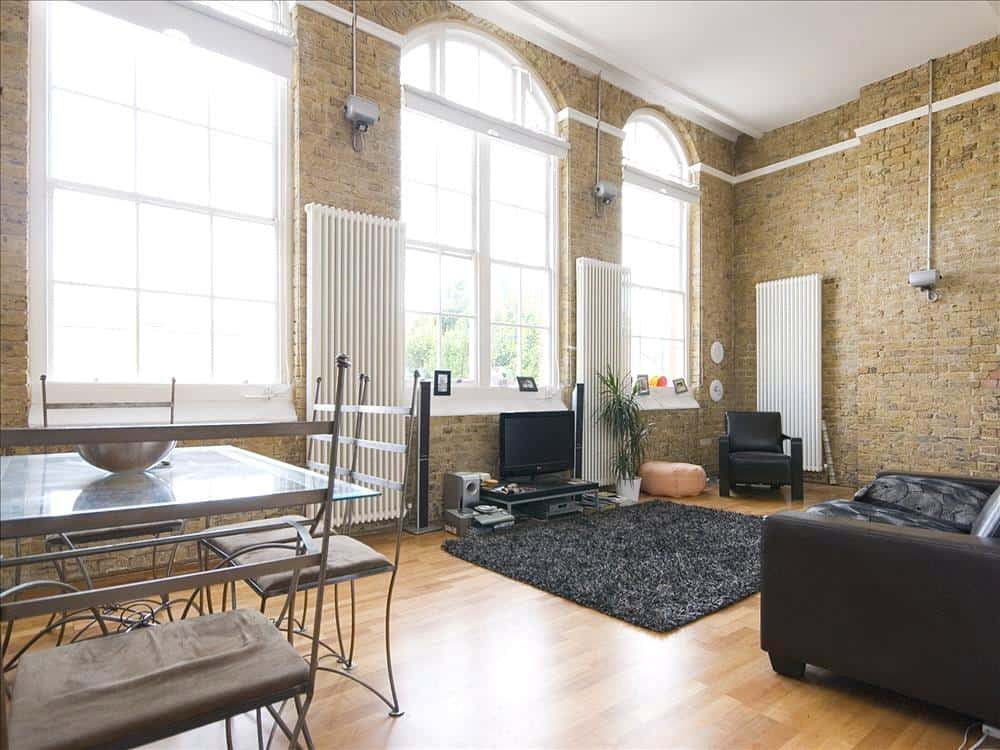 Expertise
We employed independent project managers and lawyers and together with our expertise and their specialist services we completed the works and secured a very large third party contribution to the repair bill. Warmans were nominated for several awards for this project.
Our Next Success Story
We'd love to make you our next success story.
To get started, give us a call on 08000 38 38 58 or send us a quick message and we'll call you back.