Our routine maintenance and major works services include…
Managing Communal Areas
Warmans has 160 years of experience to draw on in managing neighbour relations as well as the common areas of the building and land.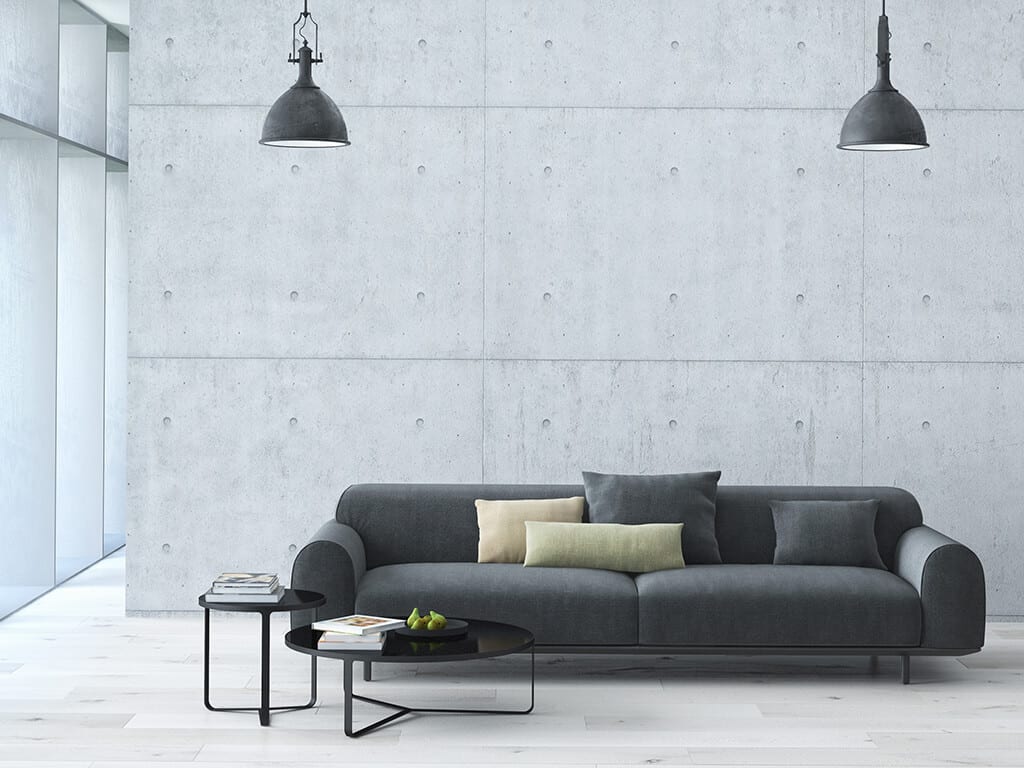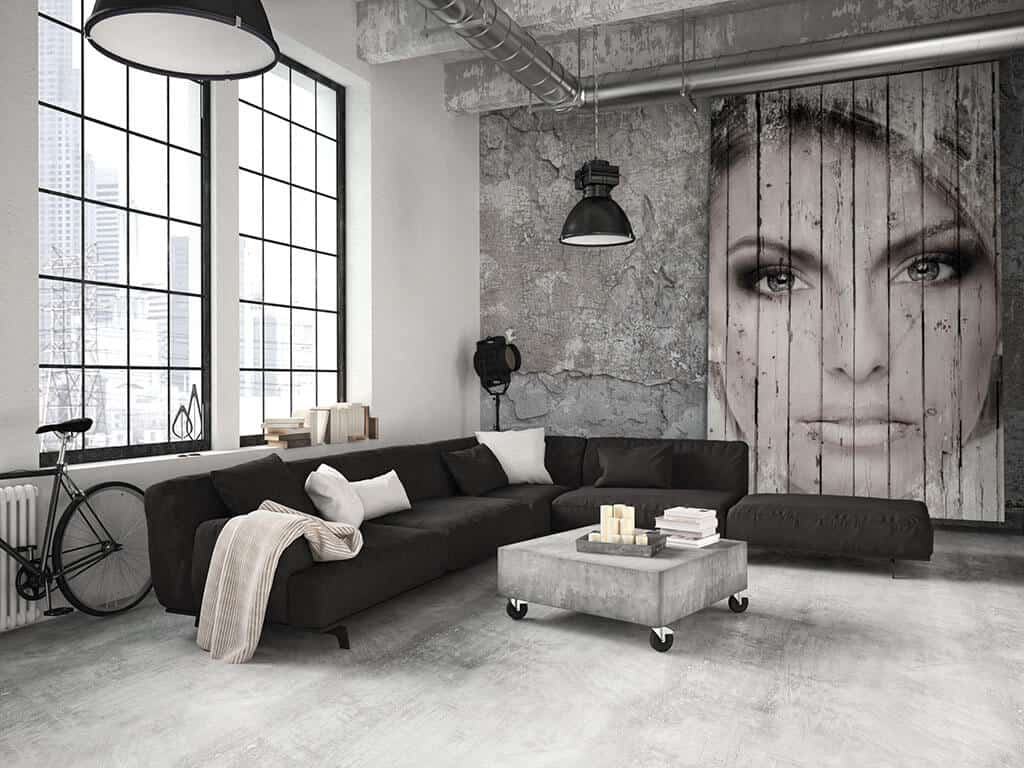 Budgeting
As well as reviewing and setting budgets we collect service charges. We set realistic budgets, reflecting the work required to maintain your property in good order. We work with reliable independent suppliers but we are not indebted to them — we treat your money as we would treat our own — with great care to not waste a penny.
Accounting
Every block of flats we manage has its own ring fenced bank account within our trustee client account.Every management has its books audited annually by external independent accountants.All the income, expenditure ,receipts etc are passed to the accountant to produce accounts for your block. Total peace of mind guaranteed.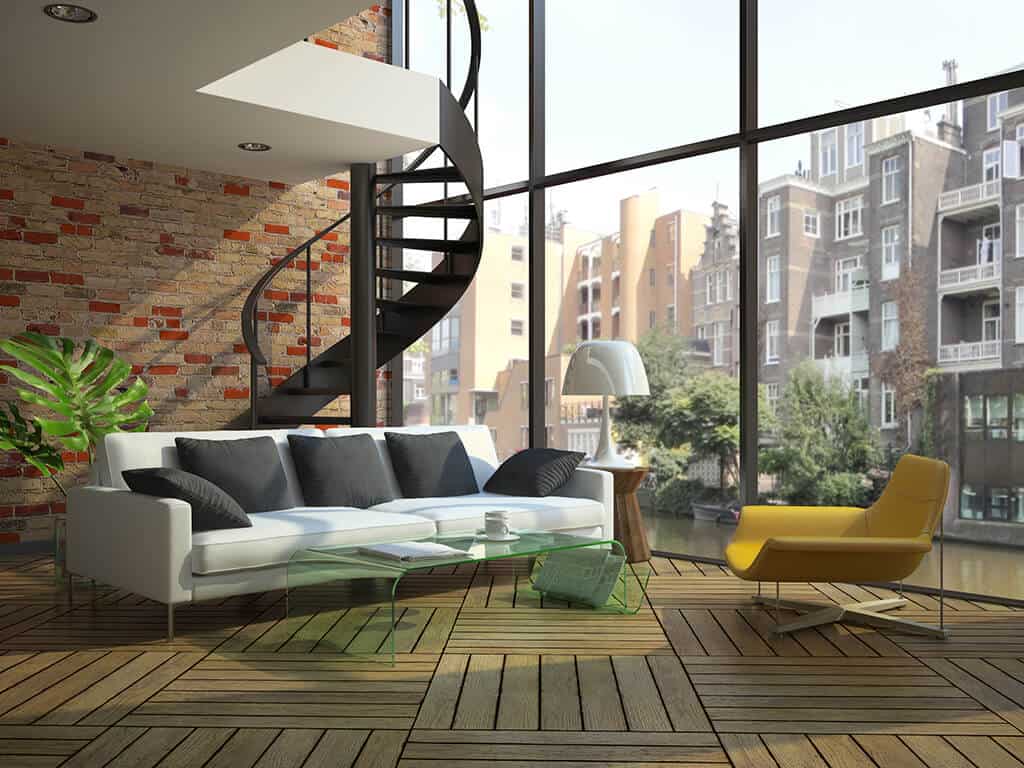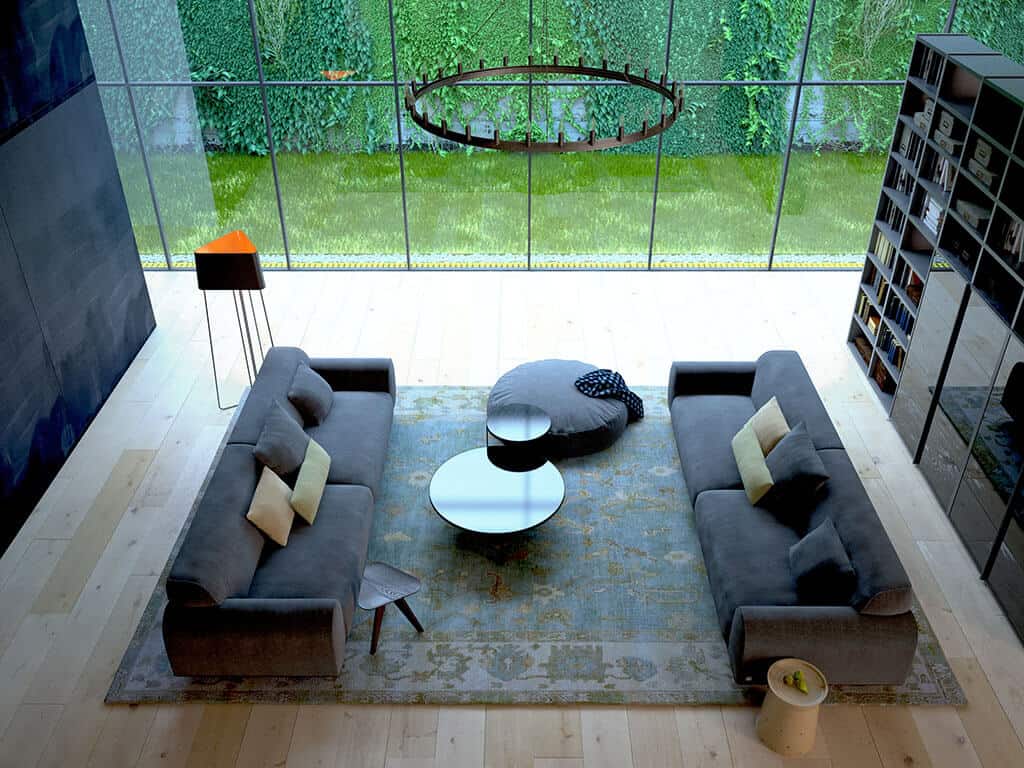 Repairs and Maintenance
We source all services through vetted and trusted contractors. We have an in house reactive maintenance team to deal with urgent work and emergency repairs. Major works are put out to tender and we can respond quickly to changing market conditions.
Arrears Management
With many years in Property Management services we can manage your leaseholders service charge collection firmly, fairly and effectively. Blocks with bad arrears seldom have the available cash-flow for good maintenance.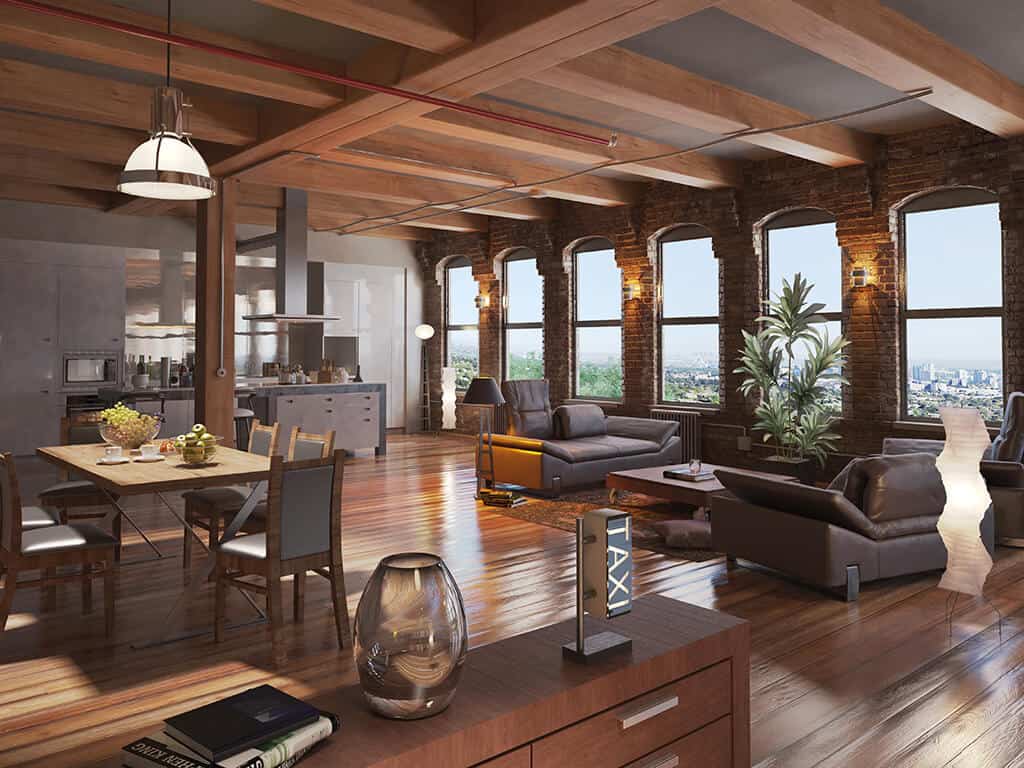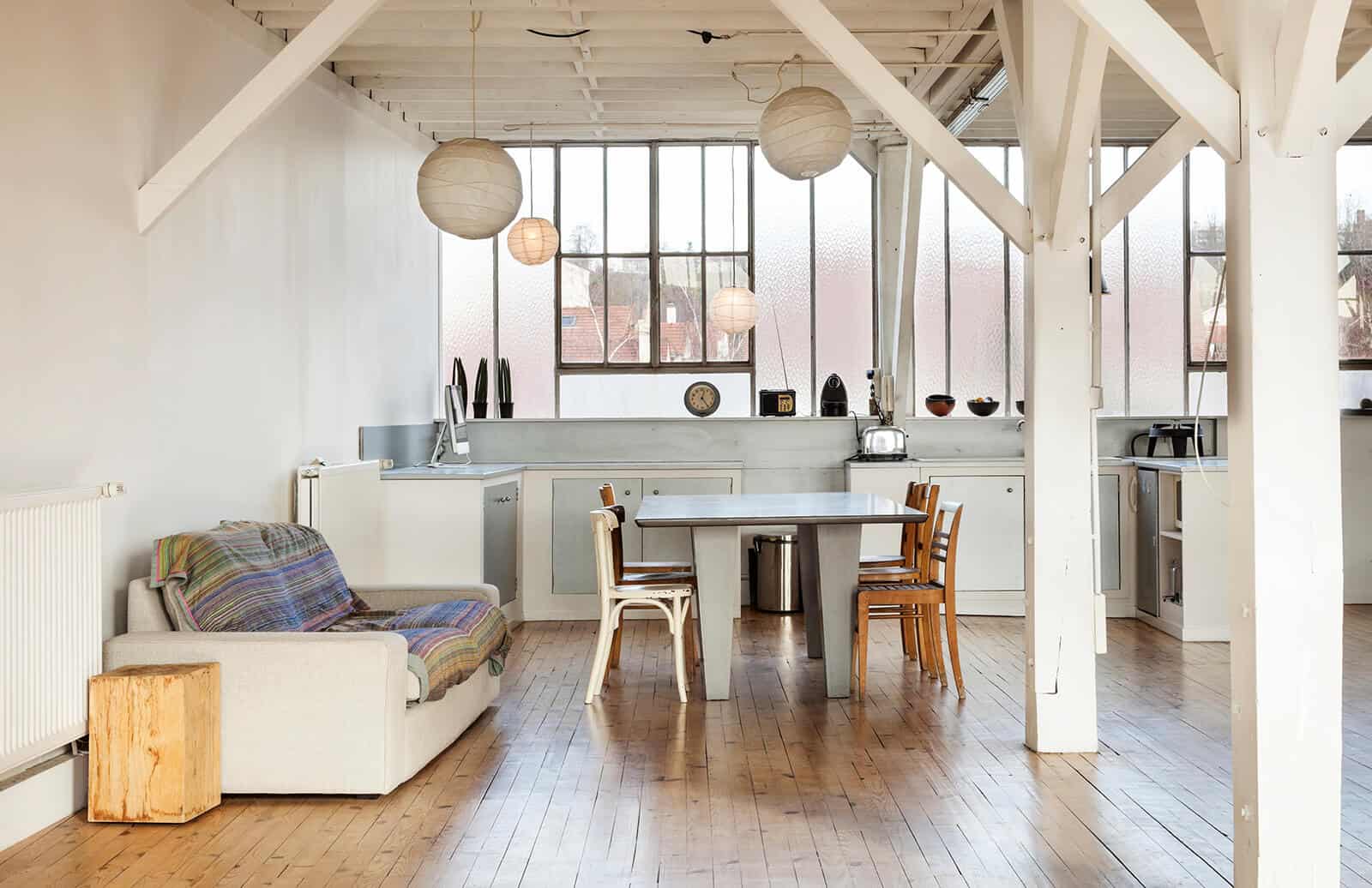 Insurance
Property insurance is a major part of the property management budget. We have a range of trusted independent suppliers that we regularly use and always get the best price for your review.
Legal Necessities
Our nationwide coverage ensures that we have relationships with a wide range of skilled legal advisers. When legal advice is needed we can get you the best and most appropriate help for any situation. And we have the experience to know when to get help and when to rely on our own knowledge.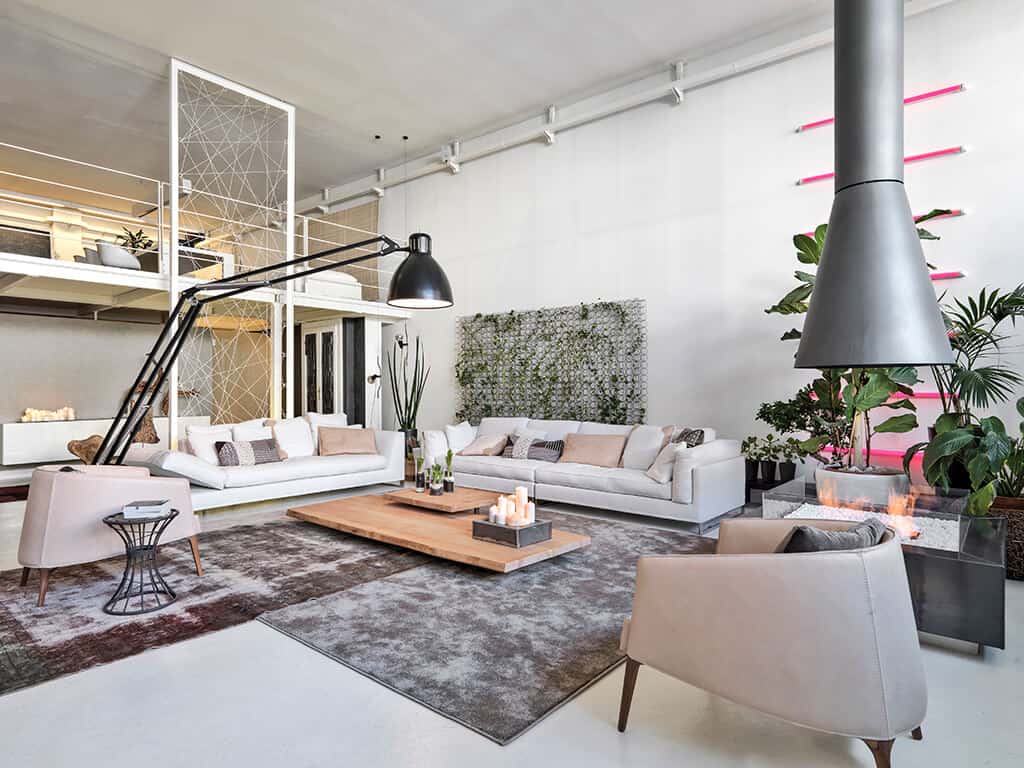 Overview
We deem major works any repairs or remedial works where the financial cost necessitates instigating the "section 20" consultative process for leaseholders. Typically for most blocks this will be when works amount to £5k or over.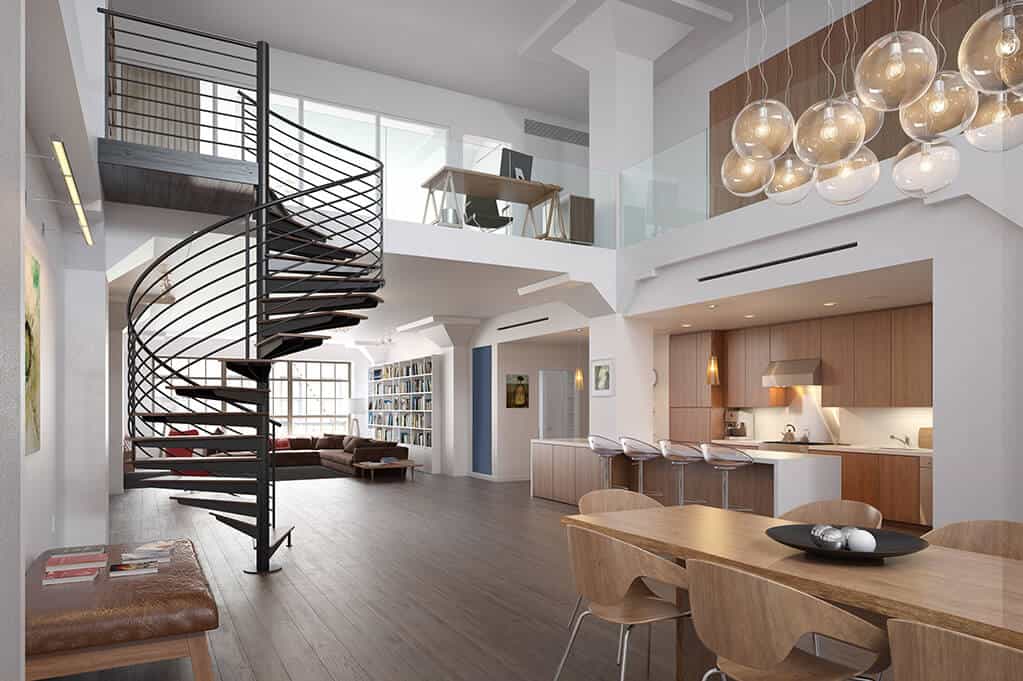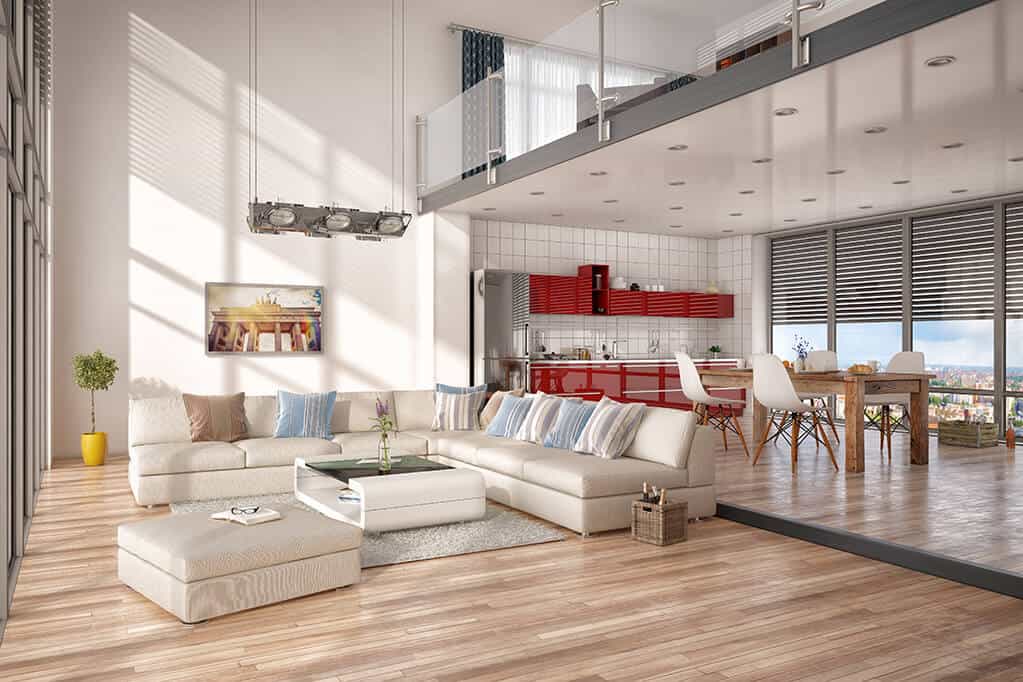 Experience
We have a comprehensive range of contractors,hugely experienced in delivering major works projects on behalf of the flat owners
Schedule
This Schedule of works is normally produced by an independently appointed project manager (a surveyor or specialist Architect) who will also be responsible for the tender process and ultimately the actual delivery of the planned works.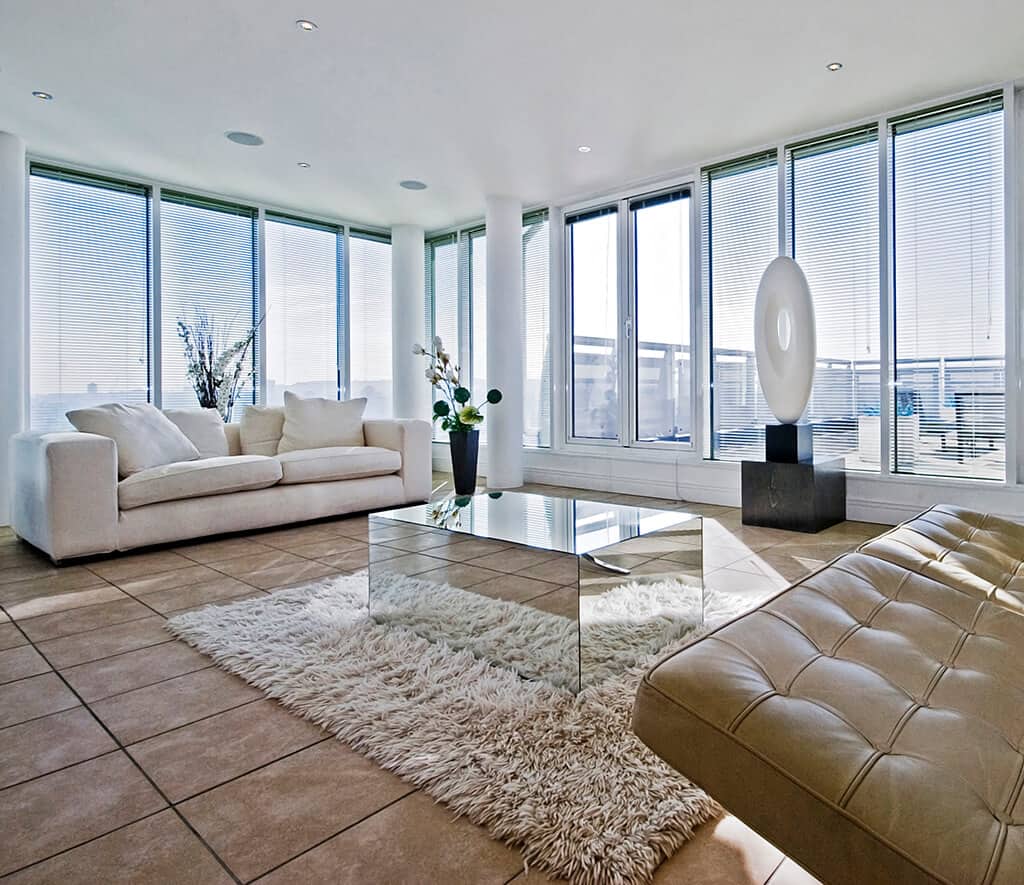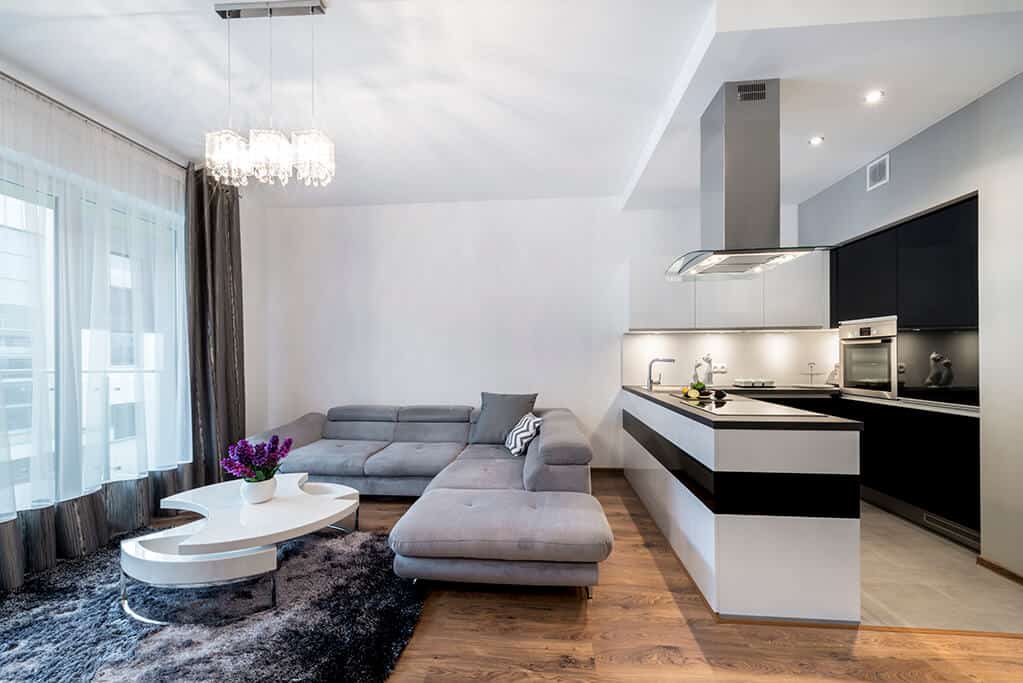 Payments
Any payments made to contractors will be on a staged payment system based upon a series of valuations carried out by the project manager. Many managing agents keep this in-house so they can charge 15% of the contract value by way of their project management fee.
Our Difference
We're different. We outsource the project management to independent specialists. Warmans price separately on a fixed basis for project liaison, and by adopting this process we typically save you thousands of pounds in project management fees.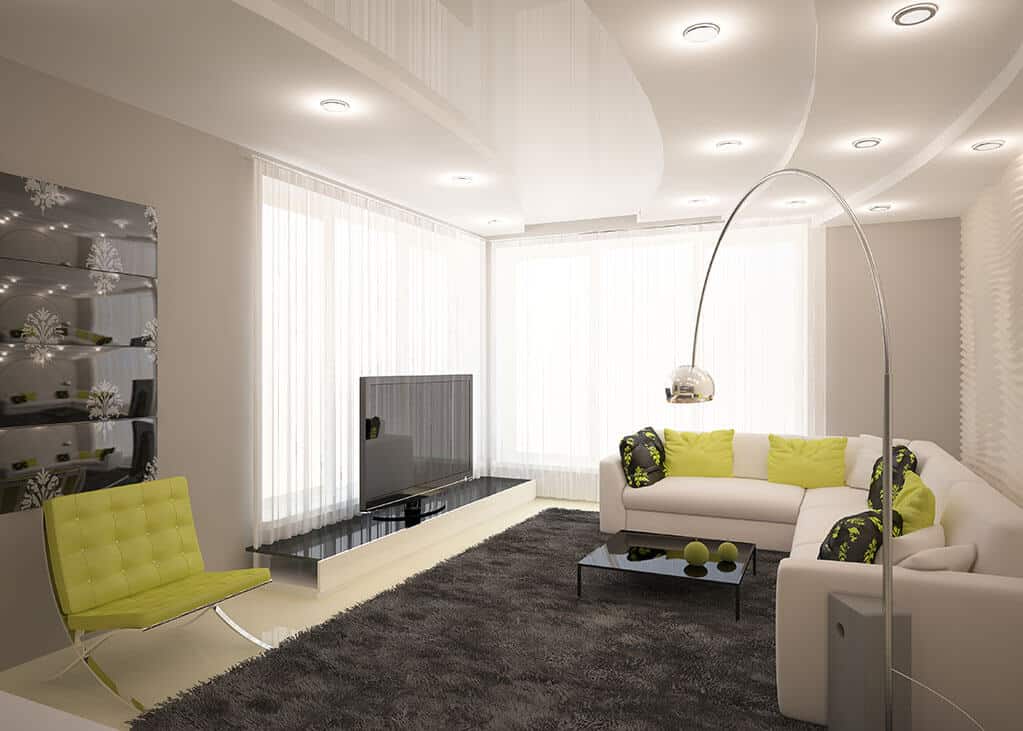 Area of Operations
Our portfolio includes clients in London, the Home Counties, Liverpool and Manchester and right up to the Lake District.
As a result, over the years we have established satellite property managers and contractors to provide a local presence for our customers.
So, wherever you are located in the UK, we're confident we can look after you too.
To get started, give us a call on 08000 38 38 58 or send us a quick message and we'll call you back.